Neuromodulator injectables temporarily reduce the contractions of the muscles that cause wrinkles. By relaxing the muscles, the overlying skin becomes smoother. Several tiny injections are administered directly into the muscles that cause lines and wrinkles.
Today's natural, advanced dermal filler injectables provide a simple, safe, nonsurgical option to correct lines, folds, and wrinkles that appear as we age due to the loss of fat and collagen beneath the skin's surface. Restore your youthful appearance with age-defying dermal fillers, which are virtually painless and provide results with minimal recovery or downtime.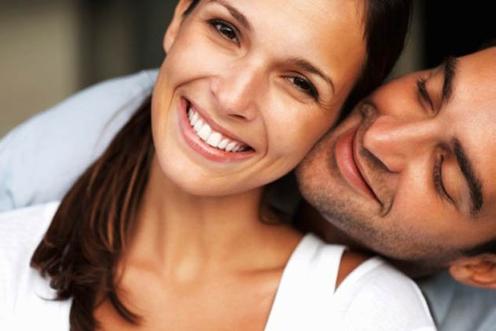 This list outlines the products used to treat the areas labeled in the image above. Learn more about each product by clicking on Neuromodular and/or Dermal Filler injectables on the left.
1. Forehead Lines - Xeomin / Botox / Dysport / Belotero
2. Temple Hollowing - Radiesse
3. Frown Lines - Xeomin / Botox / Dysport / Belotero
4. Crows Feet - Xeomin / Botox / Dysport / Belotero
5. Under Eye Lines - Xeomin / Botox / Dysport
6. Bunny Lines - Xeomin / Botox / Dysport
7. Cheeks - Radiesse
8. Laugh Lines / Nasolabial Folds - Radiesse / Belotero / Versa
9. Upper Lip Lines - Belotero / Xeomin / Botox / Dysport
10. Marionette Lines & Down Turned Smile - Radiesse / Belotero / Versa / Xeomin / Botox / Disport
11. Lip Enhancement - Belotero / Versa / Restylane Kysse
12. Chin Mentalis Line - Xeomin / Botox / Dysport
13. Pre-Jowls - Radiesse
14. Chin Dimpling - Xeomin / Botox / Dysport
A. Forehead Lines - Xeomin / Botox / Dysport / Belotero
B. Temple Hollowing - Radiesse
C. Frown Lines - Xeomin / Botox / Dysport / Belotero
D. Crows Feet - Xeomin / Botox / Dysport / Belotero
E. Under Eye Lines - Xeomin / Botox Dysport
F. Cheeks - Radiesse
G. Laugh Lines / Nasolabial Folds - Belotero / Radiesse / Versa
H. Marionette Lines - Radiesse / Belotero / Versa
I. Pre-Jowls - Radiesse
J. Chin Mentalis Line - Xeomin / Botox / Dysport